Pedestrian Bridges
Custom, Decorative, Pedestrian Bridges
We look forward to working with you to design and build custom decorative bridges for a variety of architectural applications, such as parks and other public areas. Built with the highest quality materials, our custom bridges will enhance any environment.
Product Gallery
Application Options
Paint Colours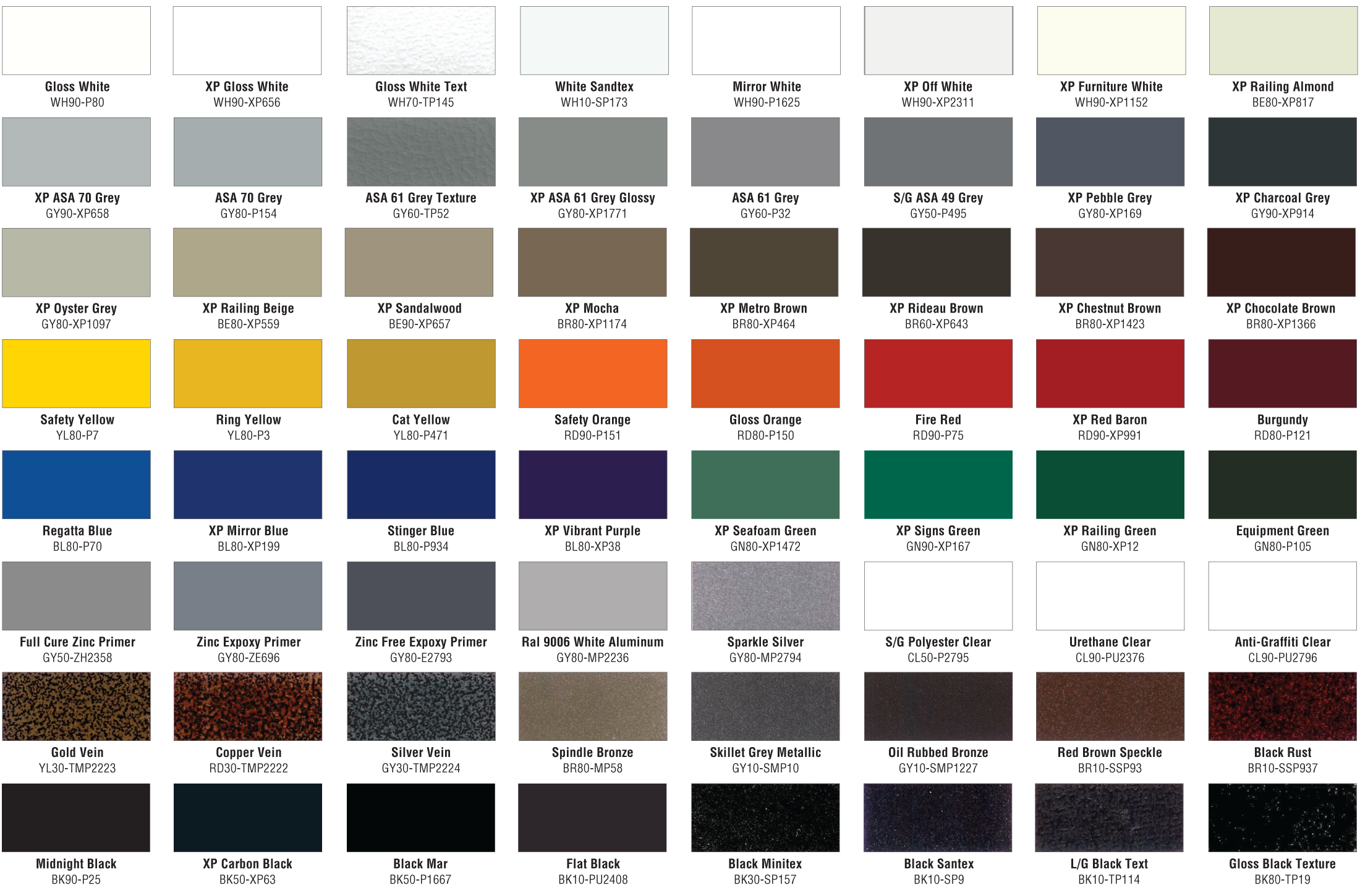 Please Note: Colours shown here may not match actual finish exactly.
P = Standard Polyester Powders | XP = Super Durable Polyester Powders
Material Options
WOOD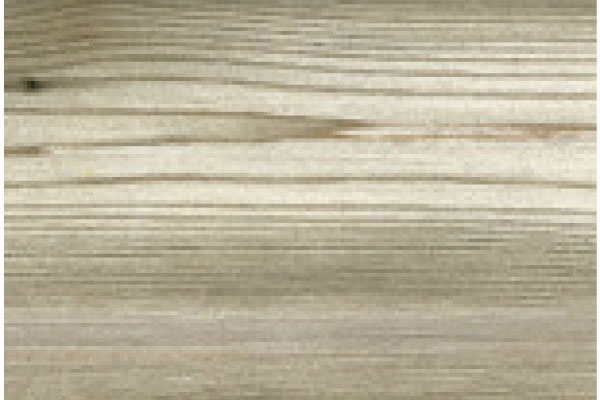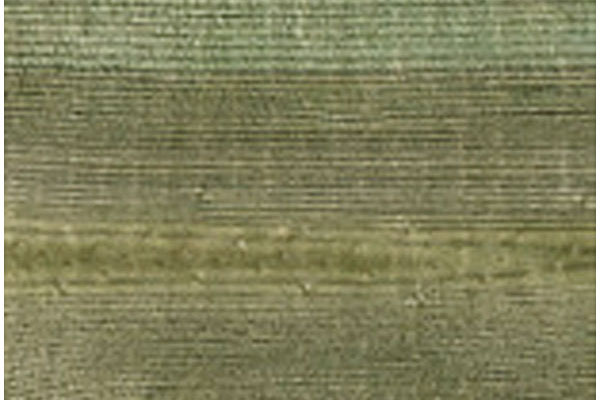 TREX
Trex is made of recycled materials, including plastic and wood. This superior alternative to wood does not rot or splinter, and is sheilded from insect damage. This beautiful product is maintenance-free and contains no toxic chemicals or preservatives. Trex colour samples are available upon request.