Pedestrian Bridges
Glulam Beam Pedestrian Bridges
Our Glulam Beam Pedestrian Bridges are designed with wooden rails and are built to maintain their integrity under all conditions. The bridge is fully engineered to span large distances. The bridge's wood construction adds a feeling of warmth to your landscape.
Product Gallery
Spec Sheets
Application Options
Paint Colours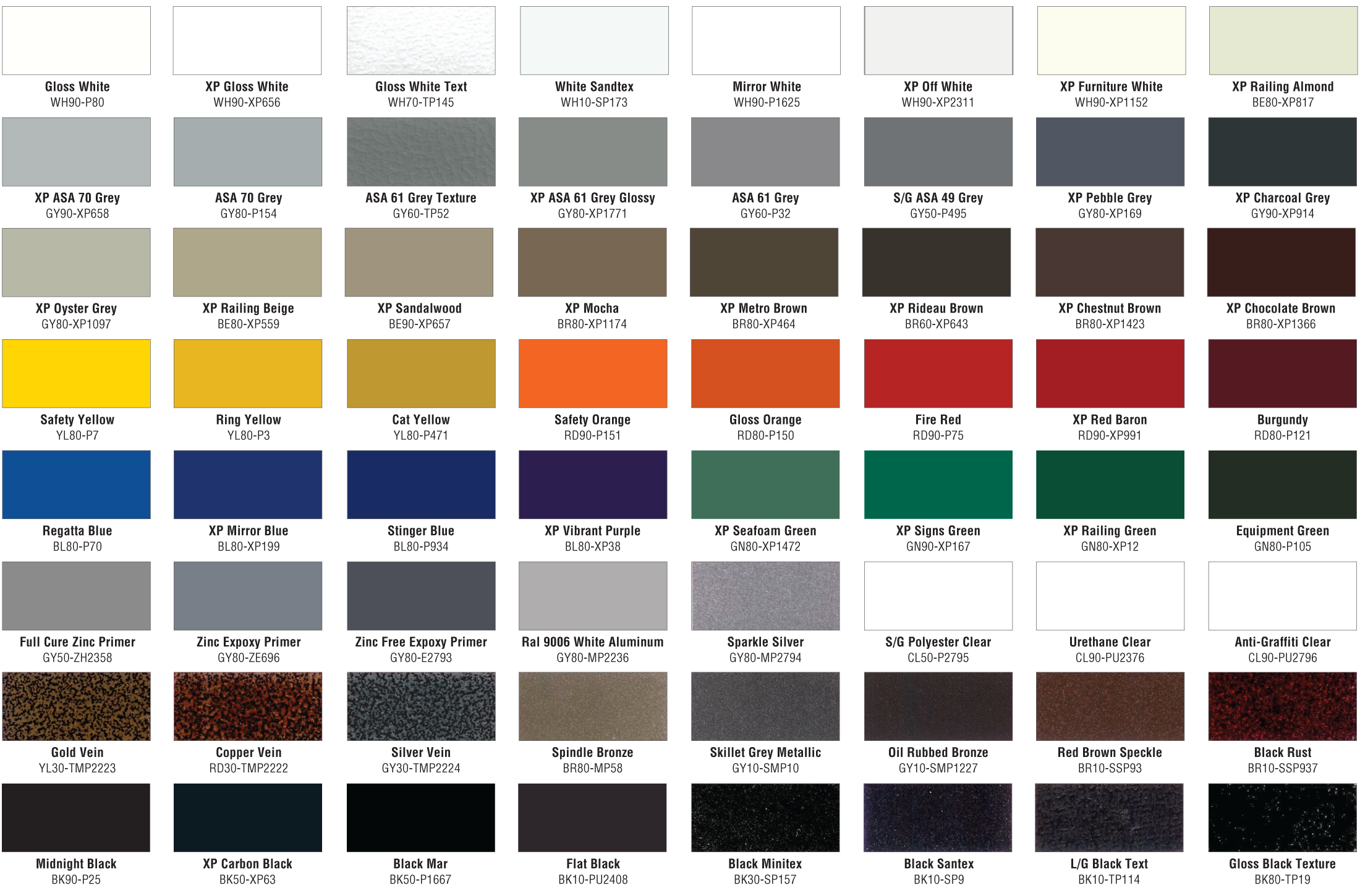 Please Note: Colours shown here may not match actual finish exactly.
P = Standard Polyester Powders | XP = Super Durable Polyester Powders
Material Options
WOOD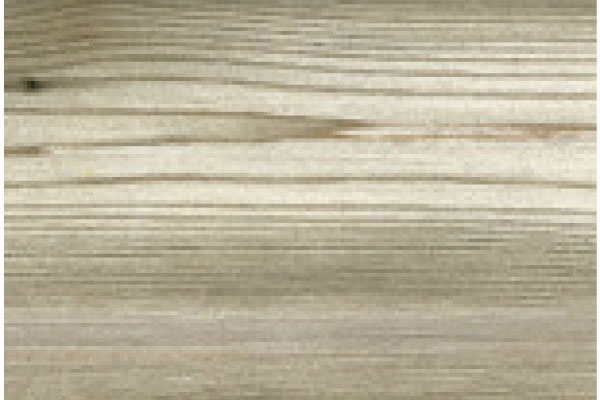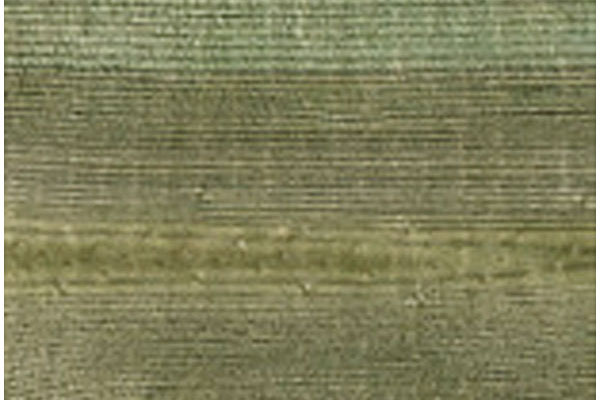 TREX
Trex is made of recycled materials, including plastic and wood. This superior alternative to wood does not rot or splinter, and is sheilded from insect damage. This beautiful product is maintenance-free and contains no toxic chemicals or preservatives. Trex colour samples are available upon request.